Four Successful Organizations That Use SaaS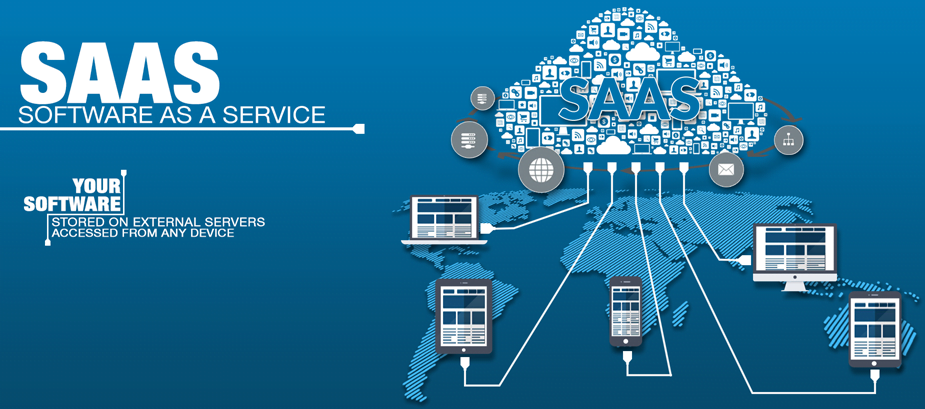 Software as a Service (SaaS), commonly known as on-demand software, is a software distribution model where the software can be accessed from any device via an online connection. Access to the software is provided to users on a subscription basis, with the software stored on external servers rather than local servers. The SaaS business model is rapidly gaining traction among large and small businesses. It has been widely adopted by enterprise organizations, especially in customer management, human resources, marketing, and financial services. Here are some of the most prominent organizations and companies that utilize SaaS software as a core part of their operations.
American Red Cross
The prominent emergency relief and preparedness organization uses Salesforce to manage their donor portfolio and plan fundraising activities. With Salesforce, volunteers can use their own mobile devices to coordinate disaster relief efforts and effectively manage relationships with volunteers, financial donors, blood donors, and recipients with minimal IT involvement. Through powerful data analysis, Salesforce can also track emerging trends, as well as summarize performance in an easy-to-visualize manner.
Jet.com
The online retailer giant uses Slack software as the central hub for employee communication. Slack provides a convenient, multiplatform communication solution to connect their users. It also helps the company issue important system alerts and updates from the various applications they use through program-connecting interfaces. Slack uses a subscription-based enterprise model, with plans that scale to their clients' needs.
Netflix
This global provider of online content has integrated its service with Amazon Web Services, using Amazon's hosting infrastructure to do the heavy lifting and improve the productivity and scalability of its microservice architecture. AWS allows Netflix to rapidly deploy thousands of servers hosting terabytes of data, enabling users to stream Netflix shows and movies on the web, tablets, or mobile devices from around the world.
Rovio T
The company behind Angry Birds has adopted Zendesk to provide a support ticketing system for its users. Zendesk helps the company easily address user issues within the game and promptly provide effective support for players. This IT solution is important when supporting the vast amount of players that a game like Angry Birds garners.
Creating Your Own SaaS Platform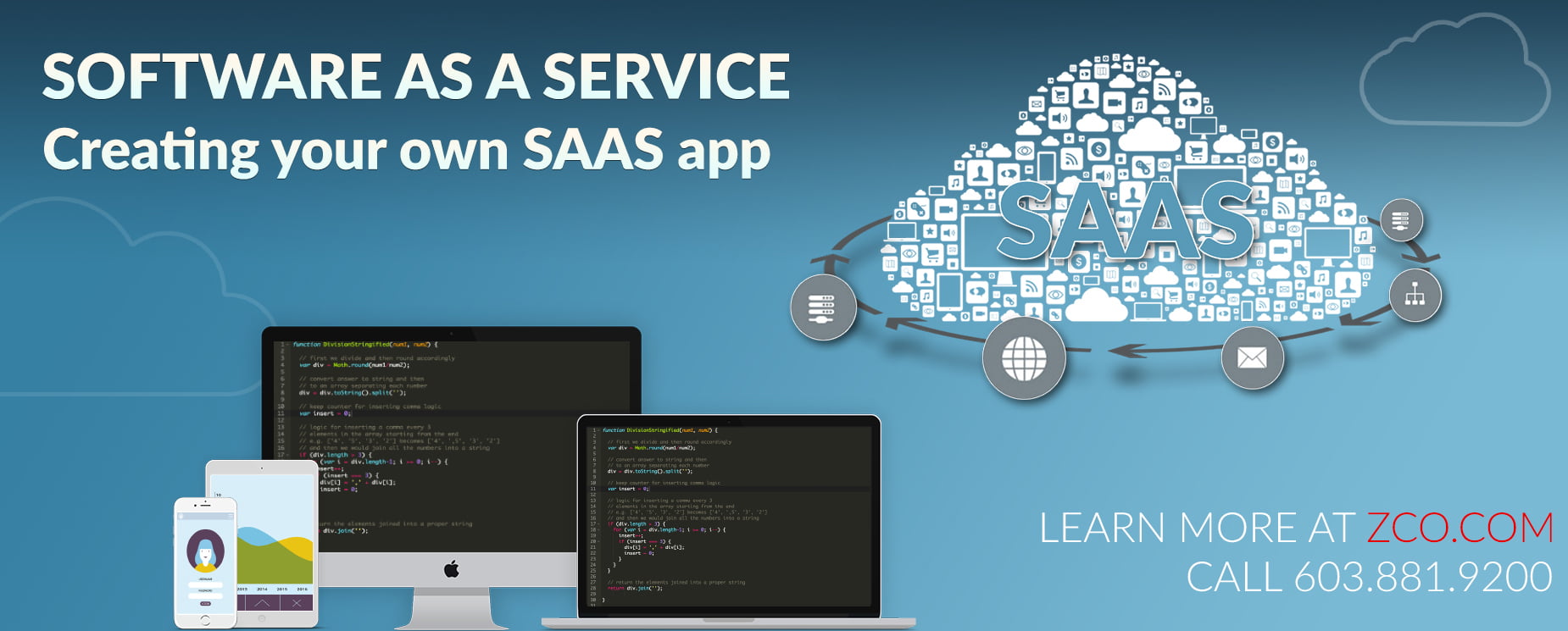 With so many companies turning to SaaS applications to support their business models, the market is primed for new companies to innovate. With the right idea and software, even relatively small startups can develop a niche product to create solutions that solve problems for enterprise clients. Zco Corporation has extensive experience in implementing powerful enterprise portal solutions using modern cloud technologies. With your idea and our code, we can help you launch an application that could go on to serve even the largest of enterprise clients. Get in touch with us today and find out how we can work together.