Autumn is upon us and that means so is another mid-generation refresh of Apple's flagship devices. On September 12, Apple is set to reveal the next entries in their long-running line of iPhones, including a new version of their premium iPhone X. We're going to take a look at some of the key leaks and rumors that have come to light in the weeks leading up to the phones' reveals.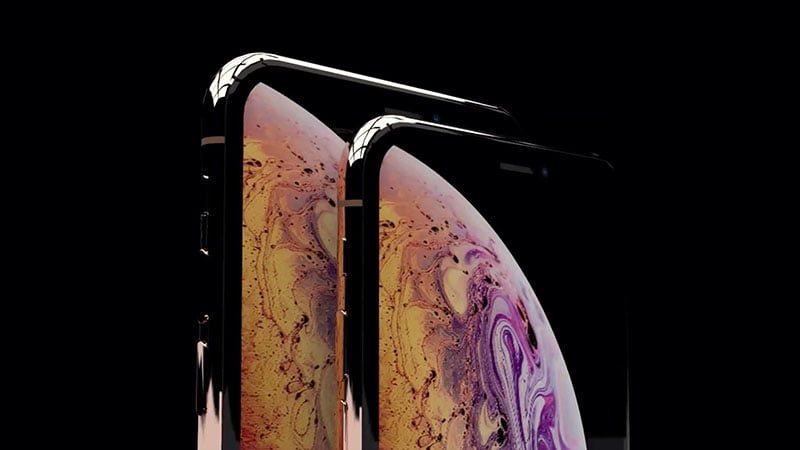 The Names
When revealed, the iPhone X was purposely set apart from its little brother, the iPhone 8, with a starkly different design and a Roman numeral in its name. The trend, unsurprisingly, will continue. According to 9to5Mac, the next iteration will be named the 'iPhone XS.'
A Bigger and Better X
Thrilled with the notch and bold features of the iPhone X, but wanted a bigger screen? Good news! Apple will soon offer a 6.5 inch version of the phone, which is rumored to called the 'iPhone XS Max.'
Don't Forget the Wearables
As a whole, wearables haven't been garnering the headlines and traction that phones, tablets, and VR headsets have. Nonetheless, Apple is set to reveal their fourth generation of Apple Watch next week. Expect a higher resolution screen and better performance.
No Screen Fingerprint Sensor
Apple fans hoping for an embedded fingerprint sensor in the mid-generation refresh for the iPhone X are going to be disappointed. Supply chain analysts have indicated that Apple is firmly betting on Face ID as the way forward. In fact, the feature is rumored to be integrated with Apple's next crop of tablets.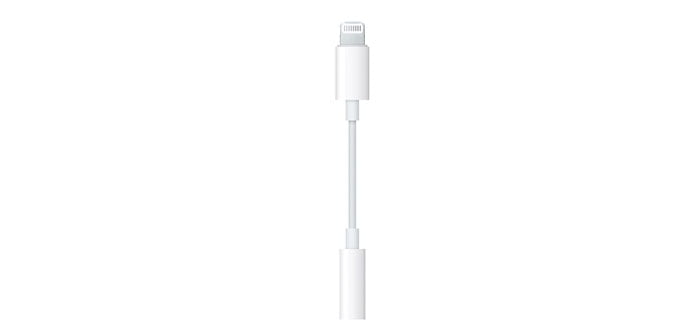 Invest in Wireless Headphones
While some see it as a bane to their music-listening experience, Apple has turned their backs on the veritable 3.5mm headphone jack and aren't looking back. Rumor has it that they're taking another step forward, as they most likely will not be including a pack-in USB-C to 3.5mm adapter with this year's iPhones. This seems especially shrewd, as the unfortunately-named dongles are one of Apple's best-selling retail products.
That's it for our pre-Apple event rumor round up. Make sure to check in with us on Twitter on September 12, as we'll be live-Tweeting the event, sharing screens captures, and taking your questions. We look forward to talking with you then!