Understanding the Games as a Service (GaaS) Model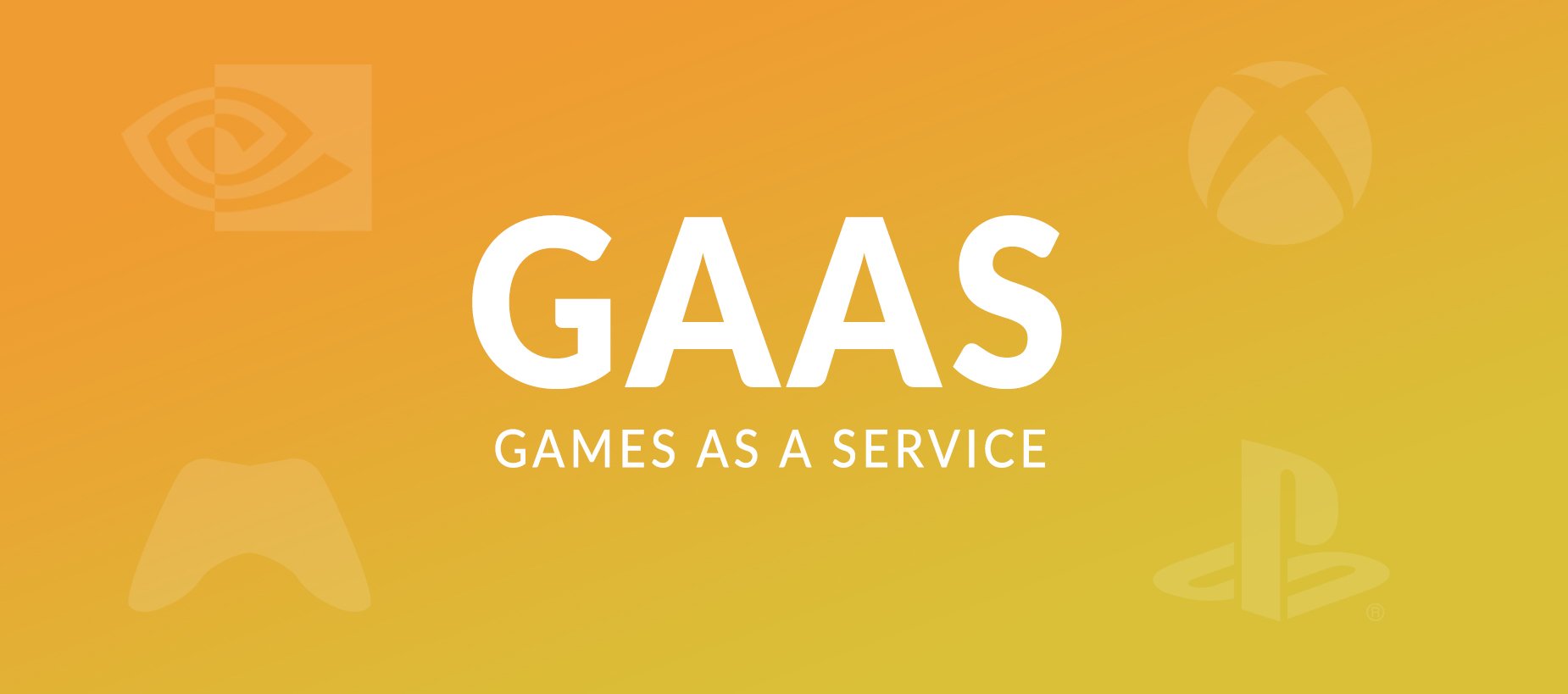 The game industry has gone through a lot of changes, and there are a lot more changes on the horizon. The dramatic growth in mobile game development and device performance disparities forced game developers and publishers to consider implementing a SaaS model for their titles.
GaaS, or "games as a service," is not only about how games are played but also how they are developed, deployed, and maintained. GaaS enables on-demand streaming of games to users' devices. Access to the games is provided on a subscription basis. The actual game software is stored on the hosting company's servers and is streamed directly to the player's device via video codec. The result is a radical departure from the traditional game distribution model.
How GaaS Works
GaaS increases the availability of games to players and lets them play multiple titles at a time without installing them. Gamers do not have to bother purchasing a physical disc or installing the games on their devices. They can play console-quality AAA titles without specialized hardware, as GaaS services offload all the graphic processing onto cloud servers and is streamed directly onto your TV or other devices. With GaaS, players are spared buying expensive hardware or upgrades for their PCs.
Key GaaS Providers
GaaS is popular with game publishers, and there are many cloud-based game hosting companies that provide game streaming services. GameFly is one such company. The company streams games for Samsung Smart TVs, Amazon Fire TV, and LG WebOS 3.0 Smart TV. Gamefly provides access to a diverse collection of games, and gamers can play for extended periods of time without advertisements. They can also save their progress for later on any GameFly-compatible devices.
Similarly, Sony's gaming cloud service PlayStation Now provides game streaming services for Sony devices such as PS5, PS4, PS Vita, and PS TV. It also lets gamers access games on Samsung smart TVs and Windows machines. The service will let users stream and play PlayStation games across their supported devices.
Using GaaS in Your Project
The SaaS model is typically associated with retail, medical, and financial sectors. But GaaS is quietly gaining strength and popularity over time. If you plan on releasing a mobile game, utilizing the games-as-a-service model could be the best way to distribute it. Whether you have experience releasing games on this scale or not, Zco Corporation leads the industry in bringing its clients' games to market. Contact one of our skilled account executives today and find out how we can work together to implement a SaaS model into your project.