The 20 Best Apps for College Students in 2018
Today's generation of students moves in lockstep with our ever-evolving technology. They're always looking for digital solutions to help them learn. When it comes to college, there's a huge array of apps available for learning, increasing productivity, and helping students organize their daily routines and curriculum. Mobile apps are an integral part of their lives, and it makes sense students would turn to them to streamline their academic and personal lives. The following are what we think are the 20 best apps for college students in 2018.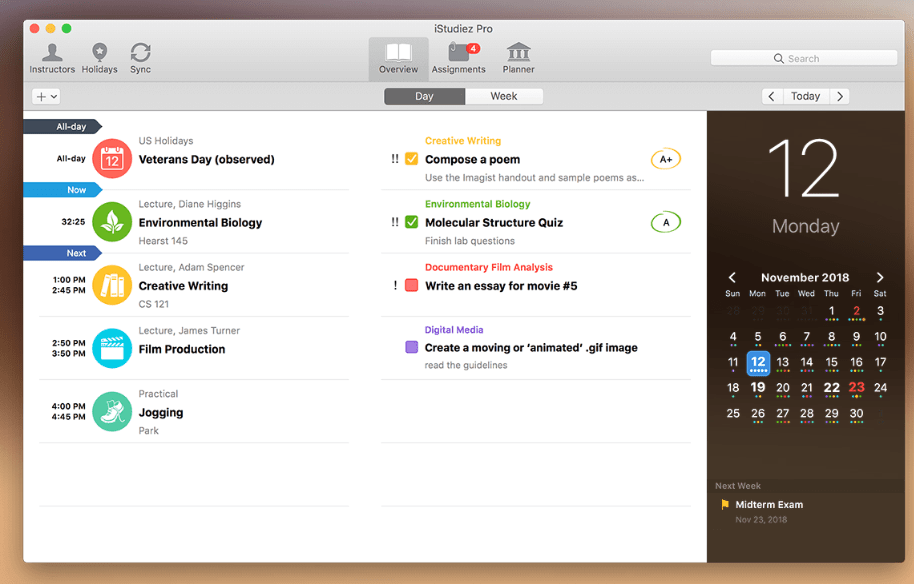 Not sure when your next assignment or paper is due? No need to worry; The iStudiez app will never let you miss important events. It could be the best choice for college students to schedule and track homework, assignments, and grades all in one place. The app syncs all your schedules with the cloud and sends notifications for every events and task. The app is available for iOS, Mac, Android, and Window. The mobile version costs $2.99, while the desktop version costs $9.99.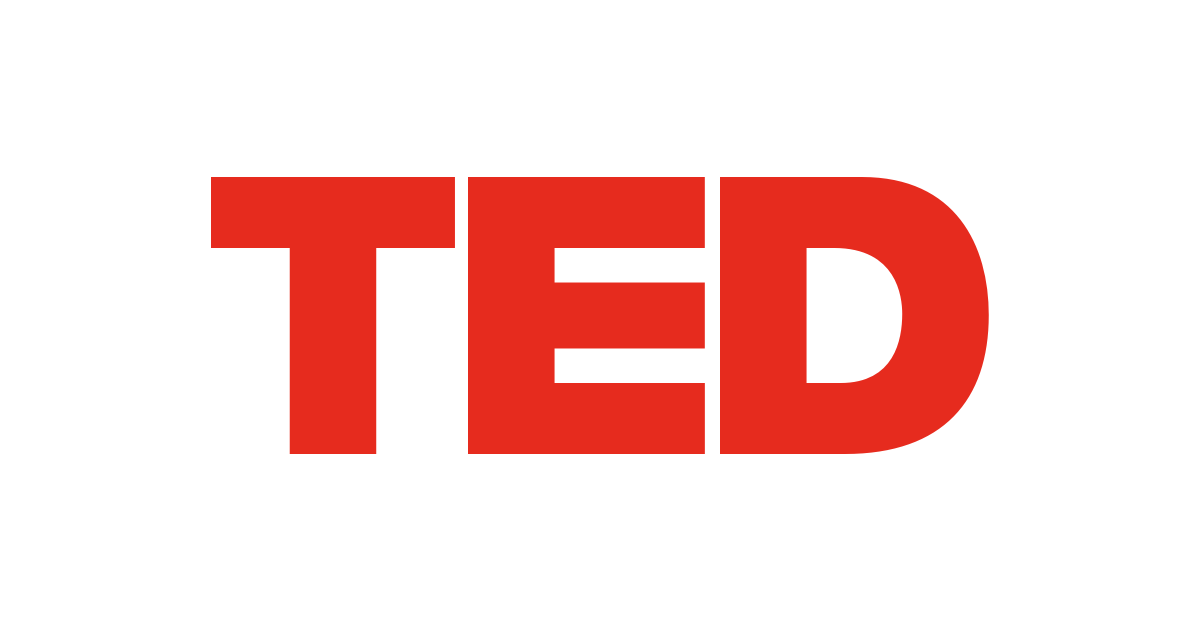 The TED mobile app grants access to great talks from leaders and visionaries, allowing students to expand their knowledge and how they look at the world. The app provides access to more than 3,000 on-demand videos of personalities business leaders, educators, computer gurus, music legends, and many other fascinating individuals. The app is free to download from iTunes and Google Play store.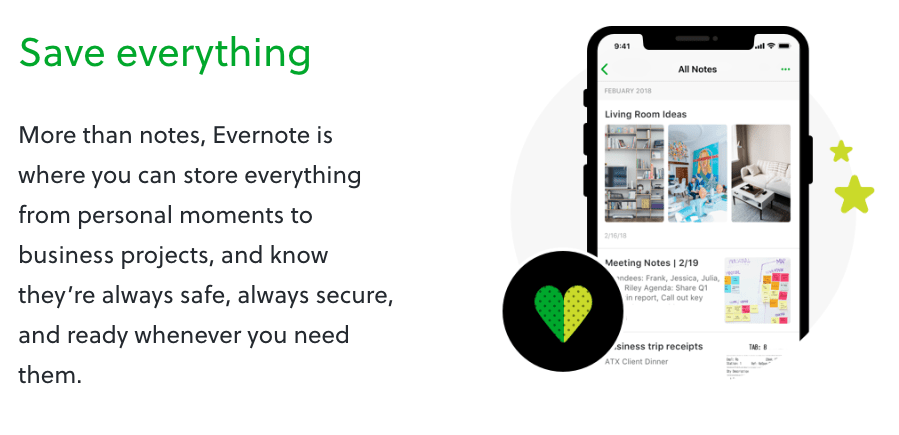 Evernote is ideal for students who want to connect with resources to study. The app lets users write notes, organize and share study materials, and discuss and collaborate with other students. Users can work and learn productively anytime, anywhere, by syncing all of their study materials – text, audio, photo, video, projects, PDFs – with their Evernote account. The Evernote application is available for iOS and Android devices for free.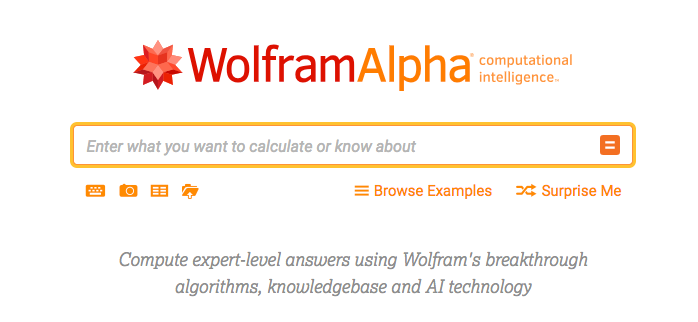 An excellent app for college students tackling more technical classes, Wolfram helps to get answers for a broad range of subjects, especially math and science. Wolfram Alpha uses a vast collection of algorithms to generate answers and create reports for questions on a wide variety of domains including math, physics, data analysis, chemistry, engineering, astronomy and more. The app is available for iOS and Android devices and costs $2.99.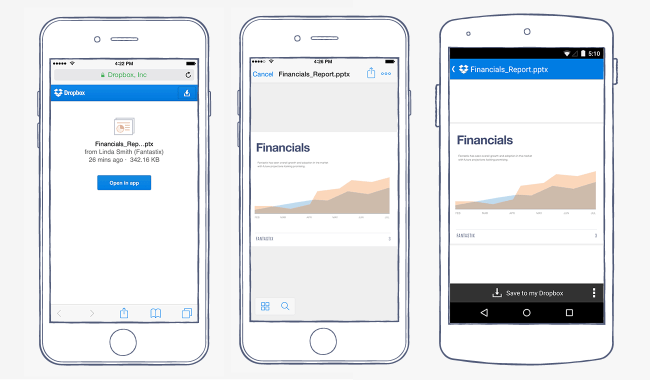 Worried about losing your notes or project work? Leave all those things to Dropbox, a file sharing app that lets you store files safely in the cloud. Through the app, you can share files with friends by using a custom-generated link. Just create a shared folder for everyone on your team. Dropbox is the go-to choice for easy cloud storage. The app is available for free on iOS, macOS, Android, and Windows devices.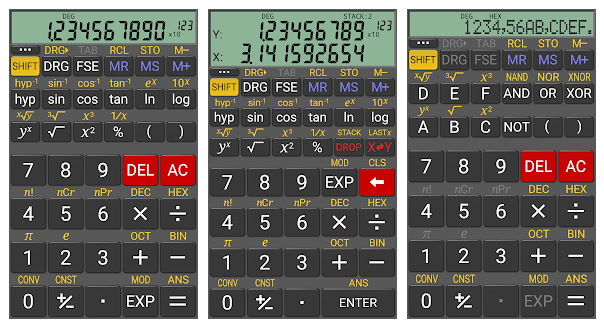 RealCalc Scientific Calculator
RealCalc is a standalone scientific calculator that helps students in serious computing. The app is useful when dealing with math subject areas, helping students solve equations quickly. RealCalc's advanced features provide the full functionality of the average scientific calculator right on your smartphone. Available for free/paid for the Android devices.

If you need textbooks for the new semester, but don't want to pay premium prices for them, then download Chegg Books. This app allows you to find rentals of textbooks and other study materials you need. You can search for books and order them if they're available to rent. You can also make extra money on the side by renting out your own books to other users. Chegg Books is free to download for iOS and Android.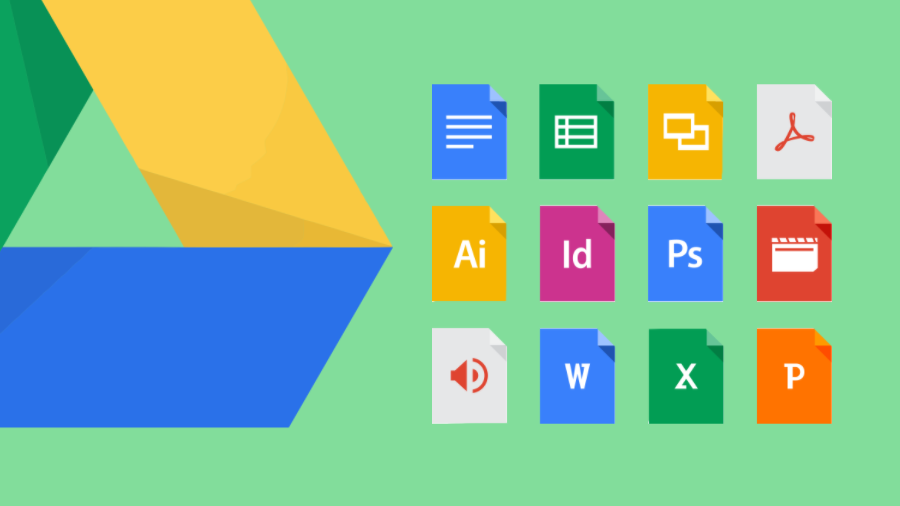 Google Drive provides a collaborative office suite with cloud storage and includes native support for Google Docs, Sheets, and Slides. It's really helpful for college students to do group projects, as all these services are accessed through a single account. Drive allows users to share notes, edits, comments, and access their work from nearly any device. You can download the app from the iTunes store and Google Play store free of cost.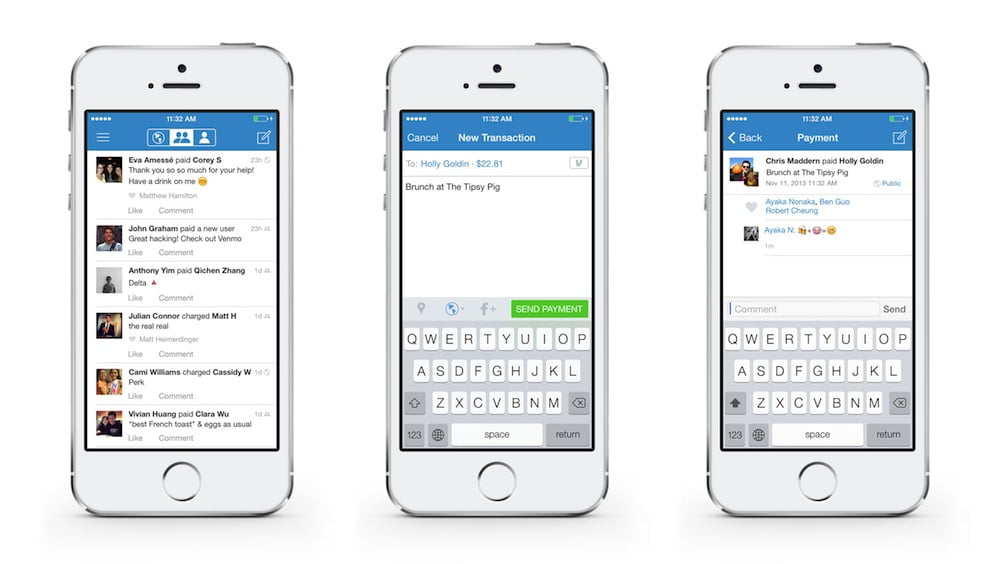 Venmo is an app that allows students to easily transfer money to each other without having to deal with cash. Simply install the app, and it will connect your device with your bank account. Now you can share all your payments with friends, collect money from people who owe it to you, pay bills, and much more. The free application is available for both iOS and Android.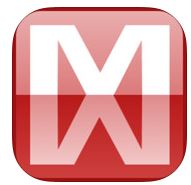 Dread grappling with math problems? Mathway is here to help. The app helps you deal with difficult math problems ranging from linear algebra to complex calculus. Simply enter the problem in the app or point your camera to take a snap of the problem and the app will give you instant answers. If it sounds too good to be true, download the app for free from iTunes or the Google Play store.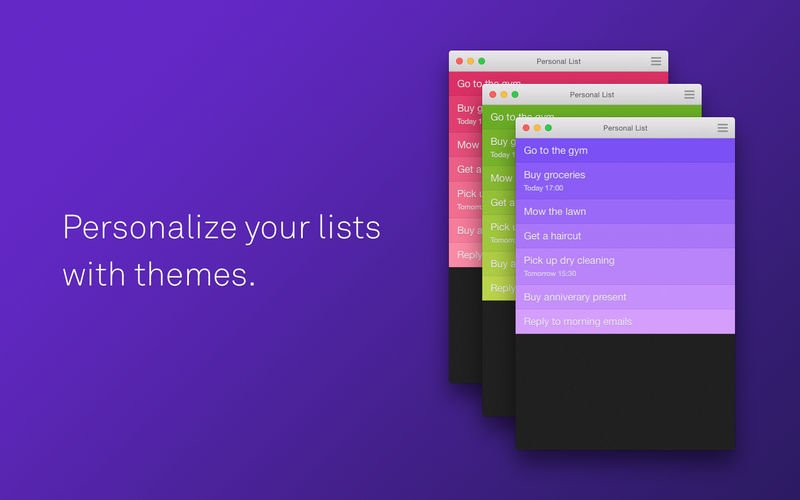 Clear is another app that helps college students organize their personal and academic lives. The app helps users accomplish tasks by allowing them to create lists and set a date and time for alerts and notifications of deadlines. The app syncs all of your to-do-lists with other devices in order to make it accessible from anywhere. Clear is available for $4.99 on the iTunes app store.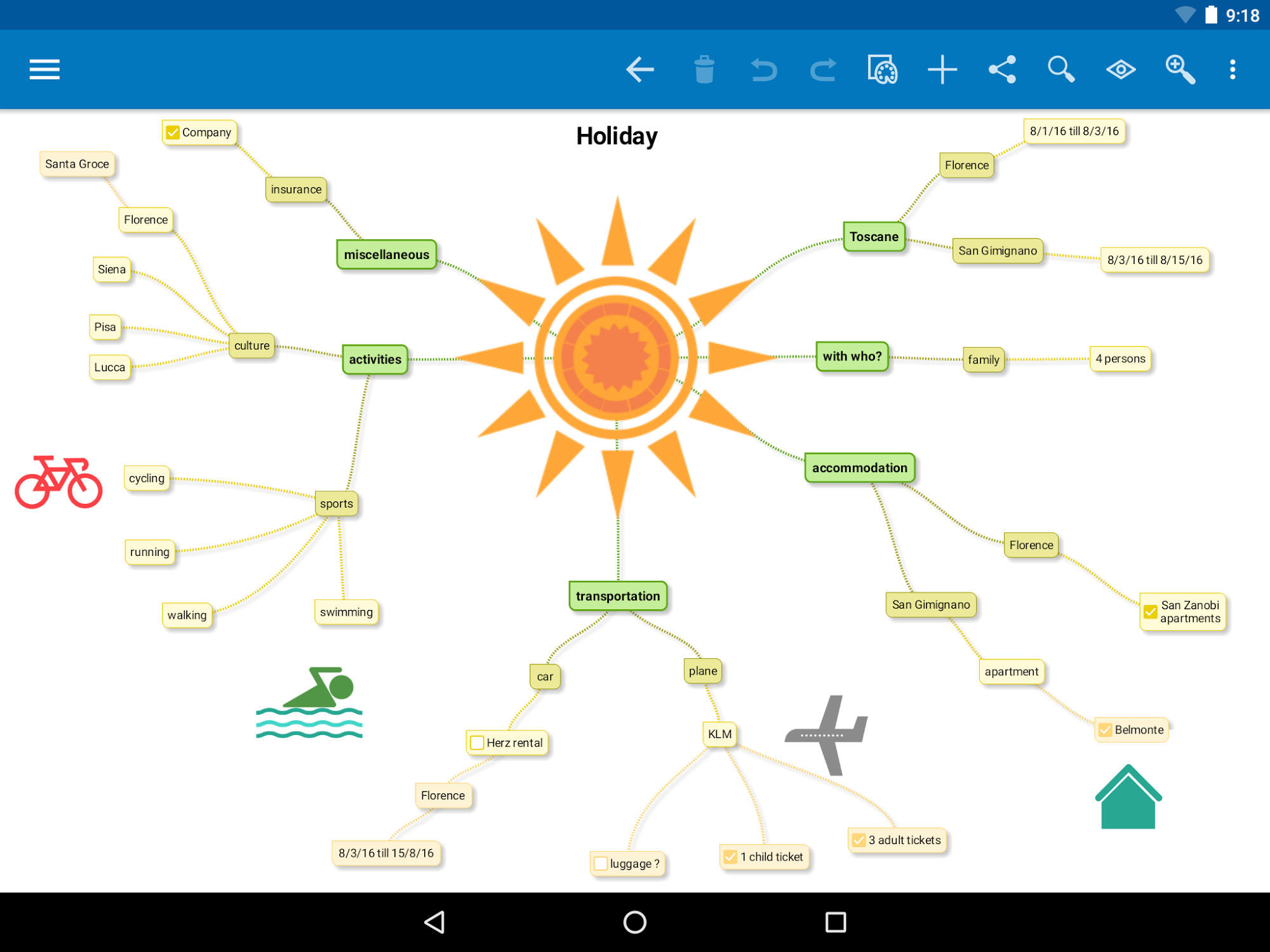 SimpleMind Pro is a mind mapping app that lets you organize thoughts by creating intuitive mind maps with photos, videos, and voice memo. The app allows for easily customizable appearances and different layouts that suit you. The app synchronizes your device with Google Drive or Dropbox, enabling you to easily share it with your friends. The app is available in the iTunes and Google Play store for $7.99.

SelfControl is a macOS application that lets students block access to certain websites that disrupt their studying for a period of time. The app helps users focus on their homework and assignments. Simply add the websites you want to block into the blacklist, and the app will ban those sites for a designated period of time. SelfControl is a free and open-source application for macOS and can be downloaded directly from its website.

Acclimating to living away from home during college can be a difficult process for some students. You might also have concerns about your personal safety when you're living away from home. Circle of 6 is a personal safety app that helps users stay safe in their new environment or in new relationships by connecting to six of your most trusted contacts that can help you in case of an emergency. The app is available for free for iOS devices.

Quizlet is a mobile application that teaches its users through a digital flashcard system. The application allows students to create their own flashcards and study sets, or choose from millions created by other users. This can be especially helpful during stressful and hectic finals week. Quizlet is free to download from the iTunes and Google Play Store.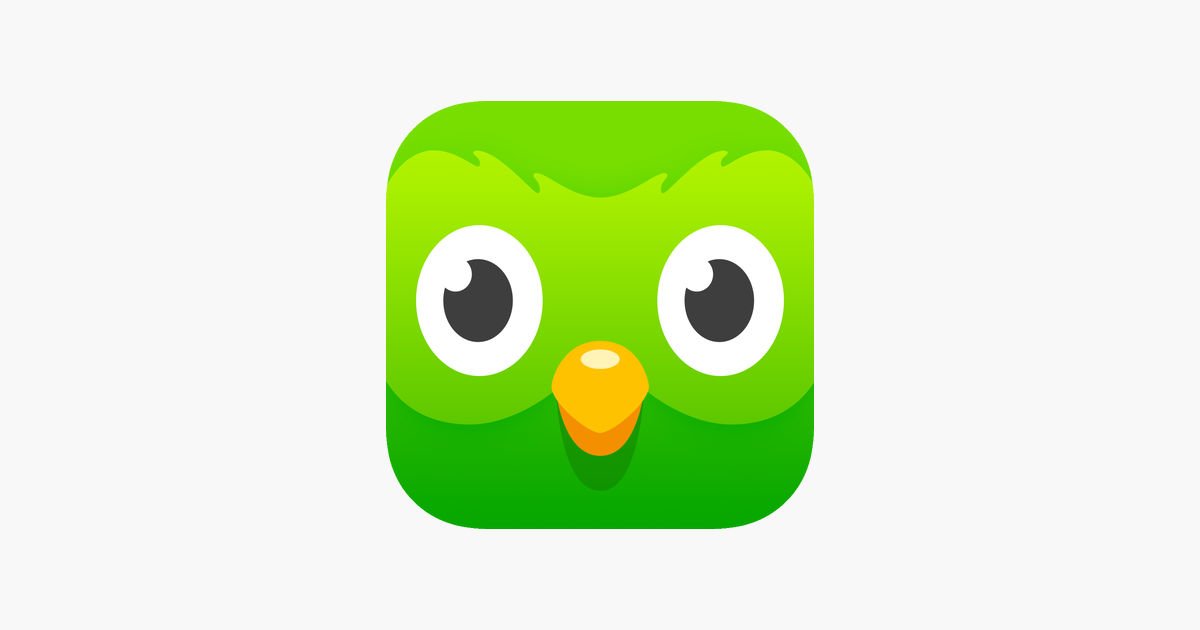 DuoLingo is a language learning app that helps students learn a foreign language easily at their fingertips. The app uses gamification techniques to make learning fun and addictive. DuoLingo has over 30 languages to choose from and is packed with lessons that include a variety of speaking, listening, translation, and multiple choice challenges. This is a free app available on both iTunes and Google Play Store.
We hope these apps will help you, your students, or your children make the most of their time at college! If you are interested in developing your own custom mobile app Zco Corporation can give you a no cost quote for your project. Contact us today!