Top 10 App Marketing Tools for Mobile Success
When you're launching an app for iOS or Android, you need to adopt marketing strategies and tools to stay ahead of your competition. With so many marketing options and services available, you'll need to choose a solution that suits your project. We've created a list of professional app marketing tools for those looking to move the needle when their app launches. Here are the top 10 app marketing tools for mobile success:



App Annie – Market Research
If you need to make an informed decision using comprehensive market data and your own performance metrics, then App Annie is a solid choice. App Annie's Intelligence and Connect platforms integrate your app data with its wide-ranging market data, cutting-edge data science, and deep data foundation to inform your product roadmap.
Features
Wider access to useful app market data, including in-app analytics, demographic data, publically reported data, major app stores, and ad networks
Tracks competitive market share on metrics such as usage, downloads, and revenue
Performance analysis to identify emerging players and monitor competitor's performance and optimize your app marketing plans accordingly
Analyze global market trends to identify countries that experience the largest growth and monitors changes happening in the app market promptly
Filter app users by age and gender, and examine cross-app usage patterns to understand demographic behavior to enhance marketing efforts
Google Analytics – In-app Analytics
Google Analytics is the gold standard for analytical platforms. Google supports both mobile and desktop advertisers, publishers, and mobile app developers. Google Analytics provides the best digital analytics tools to measure and optimize user engagement and user acquisition with mobile apps.
Features
Estimates the number of active users who download an app and provides demographic characteristics
Tracks users' actions within the app
Measures the amount of in-app purchases and revenue
Creates reports specific to businesses and industries
Integration of GA data from other Google products
Visualize users' navigation paths
Analyzes the behavioral pattern of users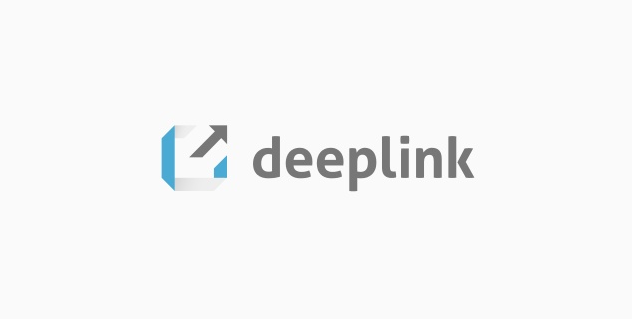 deeplink.me – Deep linking
Mobile app engagement with deep linking is achieved through creating links to a specific page inside a native iOS or Android mobile app. This allows the app's users to seamlessly navigate to a URL through their installed app. The largest mobile deep linking platform, deeplink.me, helps to guide your app's users from other places, like email, social media SMS/iMessage, and even other apps.
Features
Directly link users to app content through the use of a single URL
Core Deep Links allows users to open specific pages in your app without in-app integration of any kind
Deferred Deep Links redirect users to the relevant app stores to initiate a download if they tap on a deep link and then take the user to the specific page upon first app launch
Custom URL schemes for iOS and Android namely Apple Universal Links and Android Deep Link
IBM Xtify – Push Notifications
IBM Xtify provides an easy-to-use platform for creating custom push notification campaigns for native mobile apps. The tool helps execute push and location-triggered notification campaigns based on business rules, CRM data, and customer behavior. Xtify brings marketers a powerful channel for user engagement by displaying the relevant app content to users with precision.
Features
Universal support makes Xtify work efficiently on all major mobile platforms
Builds contextually relevant and dynamic messages based on customer segment as well as triggering by location, schedule, or frequency of delivery and app usage
Measures mobile customer engagement campaigns based on users' behavioral analytics like app opens and message views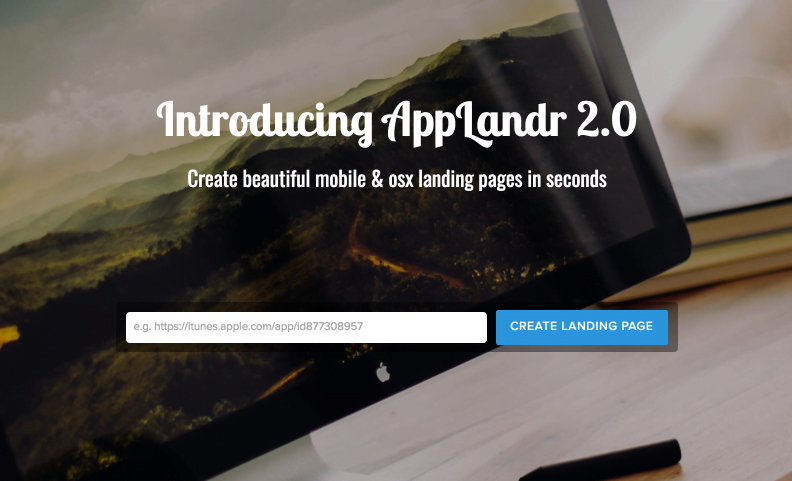 AppLandr – Landing Pages
Creating an app without supporting its downloads with landing pages could limit the long-term growth of your app. AppLandr allows you to create a dynamic and engaging landing page to show why customers need it. If you are in such a need AppLandr will be a great option. The tool helps you effortlessly create and publish landing pages that convert visitors into paying users.
Features
Creates landing pages for iOS, Android, and desktop browsers
Customization options to make business-specific landing pages
Embed YouTube/Vimeo videos into landing pages
Multiple mobile responsive themes
Unlimited custom domain URLs
Custom CSS & JS modules
Easy Google Analytics integration
 
App Radar – App Store Optimization
Optimizing your app's store page is a crucial part of app marketing as it increases its chances of being discovered by users. App Radar is an app store optimization tool that offers streamlined workflows to deal with different app store optimization tasks and offers increased app visibility and organic reach across different app stores.
Features
App store optimizer analyzes metadata and localizations of apps to optimize store listings for better discoverability
Metadata translations to fetch relevant app store metadata within the tool
Compares key metrics and keyword ranking of competitors to stay ahead of competitors
Provides keyword ranking reports via email or Slack message on a regular basis
AI-powered ASO tool helps make keyword suggestions and optimization tips
Multiple localization options to manage apps in every language

Rakuten – Affiliate Programs
Rakuten, previously known as LinkShare, is one of the biggest affiliate service providers for e-commerce and online businesses all around the world. It works as a Cost Per Action (CPA) network that brings advertisers and marketers flexible solutions to earn revenue.
Features
Offers deep integration for businesses' landing pages to allow increased customization of the type of affiliate offers
Creates rotating ad banners automatically for a product with minimal code
Provides deep linking to acquire customers directly from a specific product
Tracks app installs and lead conversions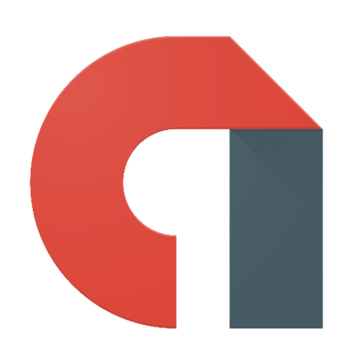 AdMob – Ad Networks
Google's AdMob is one of the most popular CPC (cost per click) mobile ad networks with high CPM (cost per thousand) and fill rates. AdMob connects advertisers with publishers and developers through its mobile marketplace, enabling advertisers to create and run targeted ads. Likewise, it enables developers to generate profits from their advertising revenue.
Features
Cross-platform capability supports Android and iOS and leading game engines such as Unity and Unreal
Tools that track downloads, metrics, and manage ad campaigns
Integration with Google Play services updates to Android apps without SDK changes
Access to a variety of ad formats like text interstitials and video
 
Vungle – Video Advertising
This video marketing platform brings both advertisers and publishers the highest value users to generate income through engaging in-app video ads. Vungle's creative optimization technology, targeting, and HD video ad delivery lets advertisers acquire high-quality users worldwide
Features
Offers ad templates that reduce user fatigue
Flexible optimization through testing of ad templates and predictive analytics
Faster creative optimization boosts CPMs and monetization opportunities for publishers with new ad templates
Responsive templates align ads with your app provides a better user experience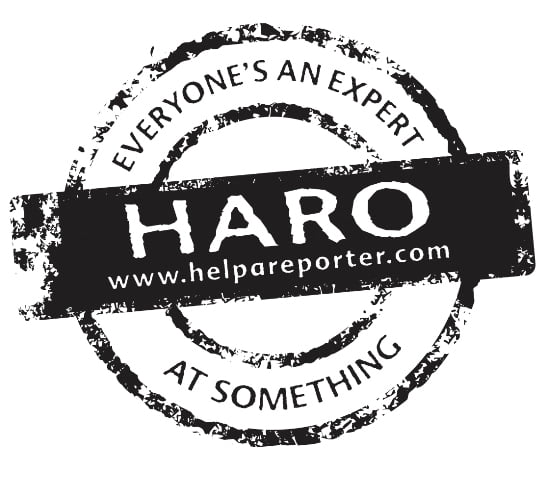 HARO – Getting Press
Apps depend heavily on positive press and influencer interactions. HARO is a tool that connects your app or service with reporters and expert news sources. Working with this public relation tool is straightforward. Simply sign up as a source, fill out your bio and requirements via the website and you will get notified three times a day of media coverage opportunities.
Features
Receive emails broken down by topic or industry three times a day
Generate high-quality backlinks from authority news sites
Access to 80,000+ sources and 55,000 journalists and bloggers
These are just a few of the marketing tools you can use to help your app connect with its target audience. If you're looking to work with experts with over a decade of app development experience, get in touch with one of our account executives today using the contact form on this page. Zco works with its clients to ensure the successful deployment of their apps. We're ready to work with you.