iOS & Android Mobile App Development Company in New York City
Zco, NYC's leading mobile app developer, can help you reach new customers and grow your business.
Best iOS and Android app development services in New York, NY
Partner With a Leading New York Mobile App Development Company
As one of the largest mobile app development companies in New York, we are capable of undertaking projects of any size and scale on virtually all mobile and enterprise platforms. Our dedicated teams of experts provide us the bandwidth to create a wide spectrum of software using cutting-edge programming languages.
Most projects follow a standardized production pipeline that we've established and honed over many iterations. However, for each of our clients, we tailor the creation process to best suit the project at hand.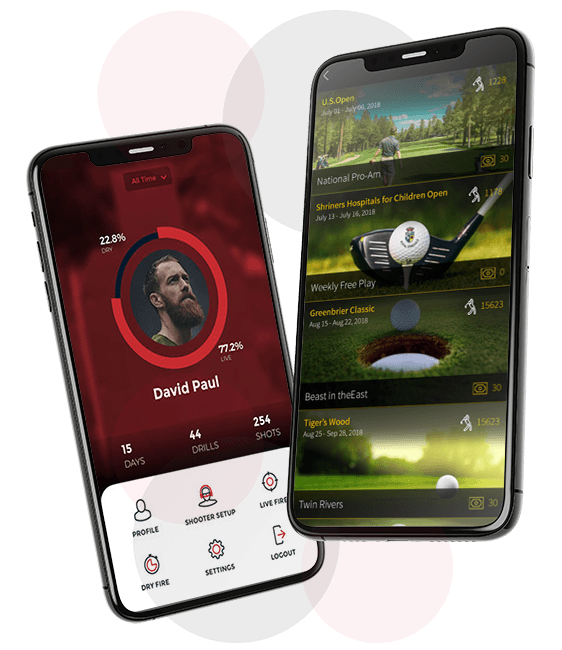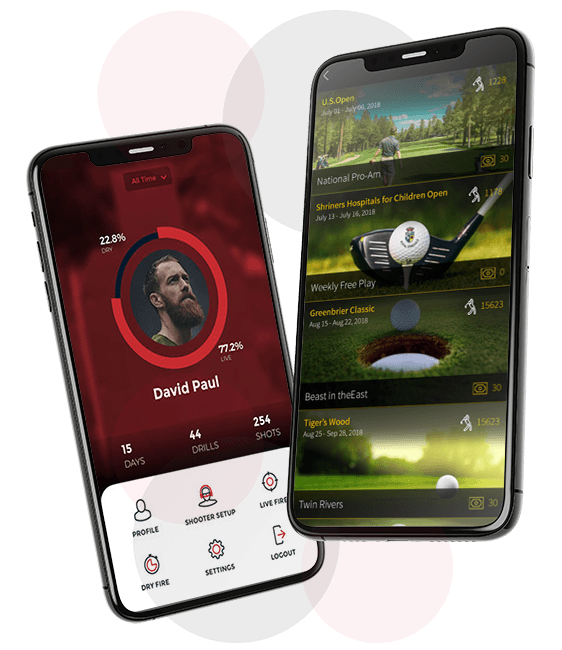 The Best Mobile App Developers in New York
We know it's critical to grow a partnership with our clients. That means listening and truly understanding your project and your intended users. This is what sets us apart from other mobile app development companies. You don't have to take our word for it, though; see what our clients have said about us on Clutch and GoodFirms.
• We have an established reputation working with Fortune 500 companies, startups, and entrepreneurs.
• Our specialized teams are proficient in all the latest disciplines and technologies.
• Your project stays on schedule and within budget using our streamlined project management process.
Featured New York Client App –

Issa's Edible Adventures
Aliya Leekong
Chef, Cookbook Author, Television Personality and Mother

"It's been fantastic working with like-minded individuals who understand my vision and are dedicated to bringing it to life. They're able to take your idea to the next level. I didn't start with the same app I ended up with, and I'm really happy for that because I ultimately got a better product in the end."
For Beginning Readers
Highlighted captions along with professional voice-overs encourage children to read along.
Designed for Kids
No time limits, no scoring, and no ads: just a focus on educational fun!
Learn New Recipes
Learn how real recipes works and discover authentic dishes from around the world!
Perfect for Aspiring Chefs
Explore the excitement of a restaurant kitchen and learn about new foods.
Explore the World
Travel around the globe to discover new languages, cultures, customs and food!
Developed Natively for iOS
Built from the ground up to perform flawlessly on iOS devices.
Thanks to Zco's efforts, a higher percentage of our end customers are using the new portal to access their information. Their phenomenal project management stands out.
Responsive communication and prompt turnaround times make Zco stand apart from the competition. They even outpaced deadlines.
Zco is more knowledgeable than most of the programmers I've worked with. They're really able to take on complex projects and can respond quickly when we need something fixed.
I can't say enough good about Zco and my team there. From day one they have helped me along the path towards bringing my software solution to life. I am very excited to continue to grow with them over the coming years. Thank you all!
Zco has been nothing but great for me. They helped me through every step of the app and development process. They understood and interpreted my ideas perfectly. I will definitely be using them again in the future.
Frequently Asked Questions
Where is Zco's New York office located?
Our New York office is located at 33 Irving Place. New York, NY 10003. The phone number is 332.220.3900.
Why should you select Zco over another New York app development agency?
Clients choose Zco because of our wide breadth of experience that only a few software development companies can match. With over 300 hand-picked programmers, engineers, UI/UX artists, and project managers available we also have the size to tackle any project. You can see for yourself why we're a top choice in app development.
I have an idea, where do I start?
Contact Us to get started. We'll provide an non-disclosure agreement (NDA) up front so your information is protected.
What mobile platforms do you develop for?
We develop apps for iOS, Android and the web. These can be native applications, hybrid applications, or progressive web apps created using a number of coding languages. You can learn more on our Mobile App Development page.
How much time and cost to build a mobile app?
The average range for an app is around $40,000 to $200,000. How complex it is will raise or lower the price. Simple apps can be completed in a matter of weeks, but more complex apps might take 3-9 months.
How long has Zco been in business?
Zco Corporation was founded in 1989. We have grown to be a company of over 300 talented programmers, designers, and project managers.